EAuction.io : Ukraine State Property Auction with the Blockchain
ACN sister publication Chain-Finance got the opportunity to speak to Pavel Kravchenko, the founder of Distributed Lab and project lead on EAuction.io, a blockchain-based decentralized auction system for state property privatization and leasing.
The project's government and private partners recently signed a memorandum on the project.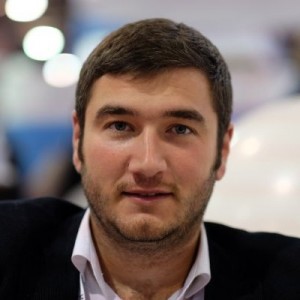 What organizations are partners in the project? Was this your idea Pavel?
The project is run by Georgian reformers team from the Innovation and Development Foundation NGO in partnership with Distributed Lab. The same team introduced previous model of auctions (Prozorro) that is now used by government institutions to buy supplies. But decentralized auction is going to be a silver bullet in fighting corruption since there is no single point of control. Two biggest Ukrainian banks (Oschadbank, Privatbank), Microsoft and banking software developer Unitybars are also partners in the project.
Tags :
Government
Ukraine